Netizens calling Suhana Khan 'attitude queen' are being harsh and unfair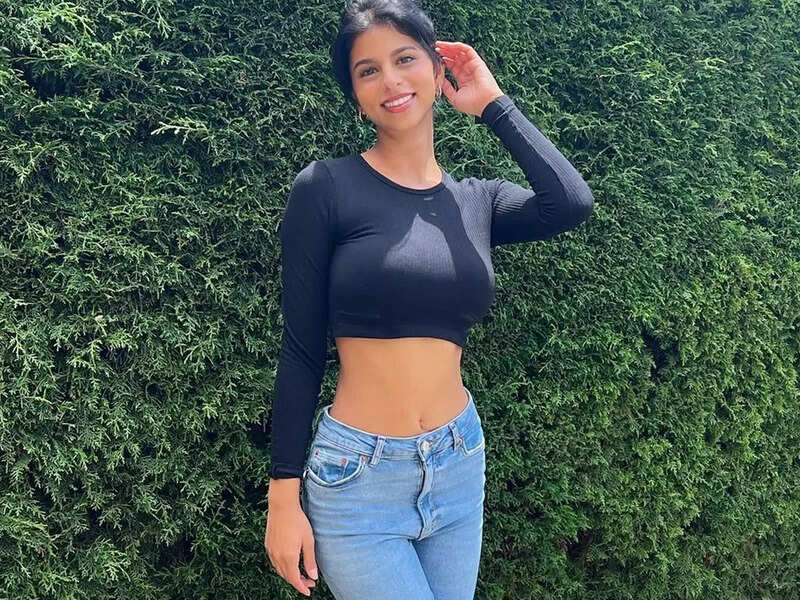 Suhana Khan is taking baby steps in front of the camera, as she gears up for her acting debut with an OTT movie. The actress in-the-making was recently spotted in the city and instantly turned conscious when she spotted the paparazzi ready to click her picture. Instead of posing for them, Suhana quickly exited and netizens are trolling the star kid for showing 'attitude' to the paps.
Take a look at the jibes Suhana faced on social media and our response to them:
"Shahrukh Khan female version"

It's a matter of science and genetics that a child is likely to look like either of their parents. In Suhana's case, she bears a resemblance to her dad Shah Rukh Khan. Trolling her for her features is sheer harassment. Please grow up and stop pulling down a 22-year-old who is working hard to make a name for herself.
"Golden fortune bt zero talent"

It's very easy for you to decide and announce that Suhana Khan has zero talent. Even before her debut project is out, you have decided that she possesses no skill. For all you know, her final aptitude may lie in the movies, or beyond them, in another field. Atleast give her a chance to present her skill and let her figure things out before you jump to harsh conclusions.
"Attitude queen nothing else"

Dear troll, if you would have cared to observe positively, you would have noticed that Suhana seemed flustered with her initial run in with the paparazzi. While she has been brought up in the limelight, she has stayed away from it for a long time. Give her a breather, this 'attitude' could have been nervousness. Let's avoid unfair speculation right now and adopt a positive approach instead.