Meet Panchayat 2's Rinky aka Saanvika, who stumbled into acting accidentally
Actor Saanvika, who plays Rinky on Amazon Prime Video's Panchayat 2, has gained new fans online. A look at the actor's journey so far.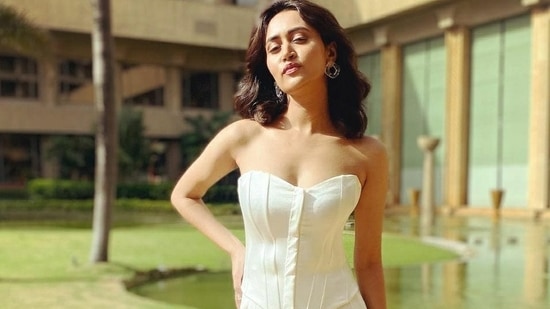 Saanvika plays Rinki, the daughter of Neena Gupta and Raghubir Yadav's characters in Panchayat.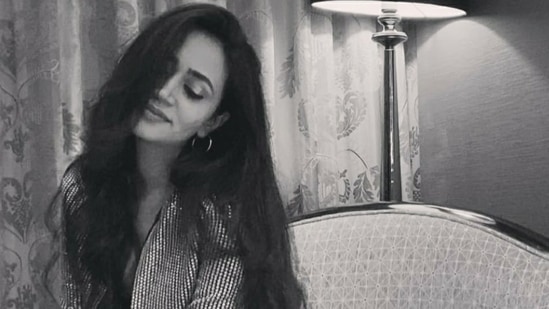 The character had only been referred to in season one but not introduced until the season finale.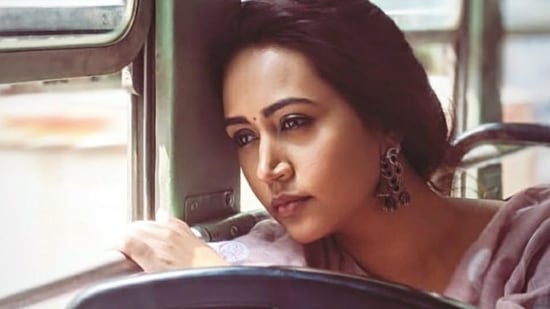 Through her appearance in Panchayat, the actor has gained new fans, who have applauded her for her simplicity.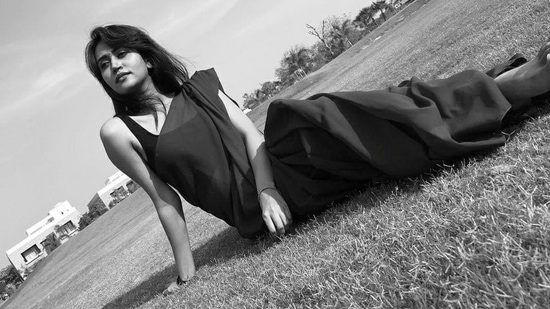 Panchayat is Saanvika's first major project. She has previously working in commercials.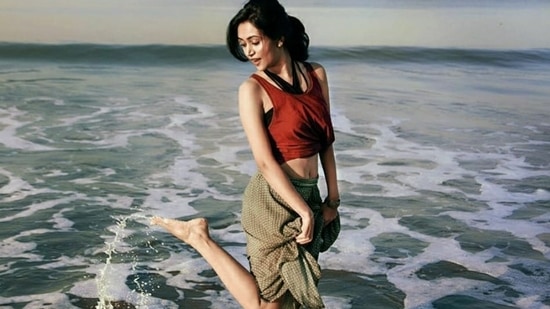 In an old interview, Saanvika had said she never dreamed of being an actor and the opportunity just presented itself to her.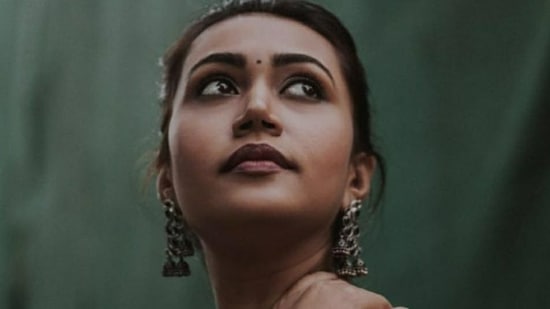 Speaking to Dainik Bhaskar, Saanvika said she was unsure about her role but got to learn a lot from her co-stars Neena Gupta and Raghubir Yadav.